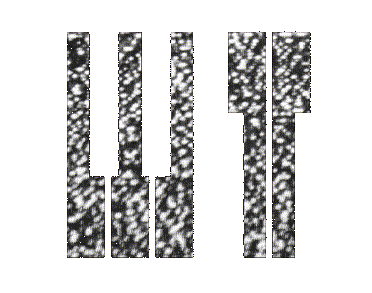 Here are the albums and music I've released. You can listen to/download these online at the links above. Feel free but not obligated to support me by paying money for them - Bandcamp is best if you want me to get the biggest cut.
Wrecker
(2013)
Liner Notes
A 5-song EP of songs that lean a bit more to the acoustic/pop side of things. Recorded at Flat Black Studios and mastered by the Carl Saff.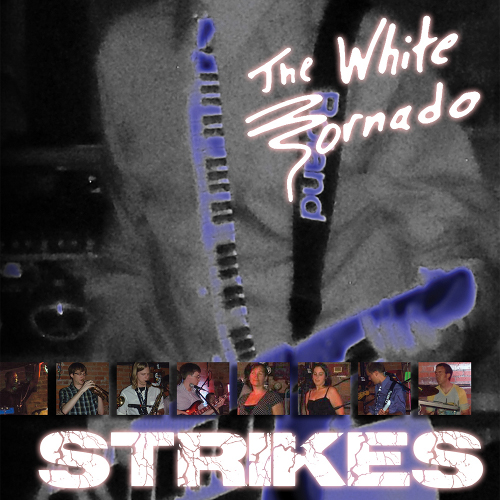 Strikes
(2012)
Liner Notes
We threw together a farewell show on July 31st, 2011 at the Iowa City Yacht Club for bass player Justin Mann with horns and backup vocalists and tons of supporting acts. Tommy Ronan kindly provided us with a multi-channel board mix that became this live album.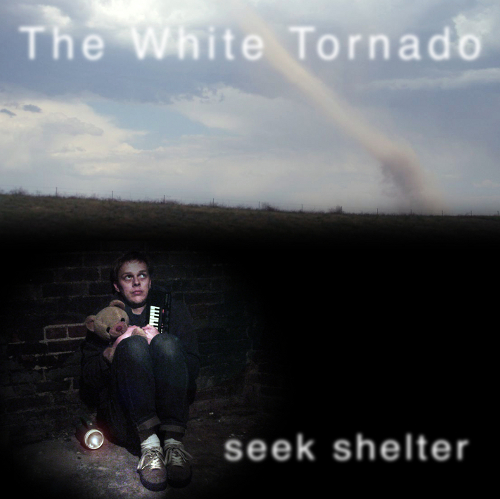 Seek Shelter
(2009)
Liner Notes
This is my first studio album, recorded at Flat Black Studios in Iowa City and mastered by Carl Saff.
"His debut record showcases his facility with the piano and organ, not to mention his puckish sense of humor. Stylistically he's not stuck in any one genre for long, but two styles dominate the CD - more funk-tinged tracks and talky, rolling pop songs." --Kent Williams, Little Village